We, ExhibitView Solutions, LLC are long time legal professionals. We are Attorneys, IT professionals, and Technology experts. We have many years of experience in depositions, mediations and courtrooms.
Our Mission Statement
ExhibitView Solutions, LLC strives to make litigation easier with common sense, easy to use software products.
From discovery to trial, we build products that are useful to our customers.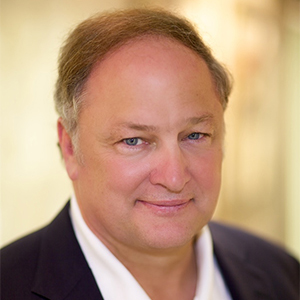 Robert K. Finnell, Esq.President and CEO
From a very early age Robert Finnell knew he wanted to live in a small town and represent people. After earning his law degree from Samford University's Cumberland School of Law back in 1975, Finnell set down roots in a small town 70 miles northwest of Atlanta… and that's where he has stayed.
At ExhibitView Finnell uses his 35+ years of personal injury and courtroom experience to drive strategic thinking and product direction. Finnell is a member of the American Association for Justice and the Georgia Trial Lawyers Association.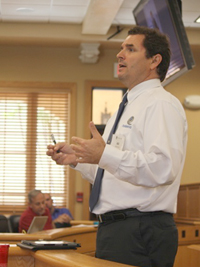 William RoachPartner & VP of Customer Relations
Bill Roach is the visionary who took ExhibitView from concept to product. Bill knew firsthand the challenges lawyers faced when using other presentation software packages. Bill was the "expensive media consultant" lawyers hired to operate complicated presentation software in the courtroom.
One heart-wrenching wrongful death case ignited the spark that led Roach to create a presentation software any lawyer could use to win more cases. As VP of Customer Relations, Roach uses his creativity and innovation to make ExhibitView the trial presentation software that lawyers prefer.
Bill is consumed with ExhibitView and his customers 110%. Bill truly enjoys talking with customers all over the country and all over the World. Working on new products, training, and customer support gives Bill the honor of being the face of ExhibitView and one he relishes.
"My goal is to build better products and offer better service and support than any other company. Our current clients can attest to this. We encourage dialogue with our customers. This is how we learn what our customers need, and what they want. We truly appreciate our customers."
– Bill Roach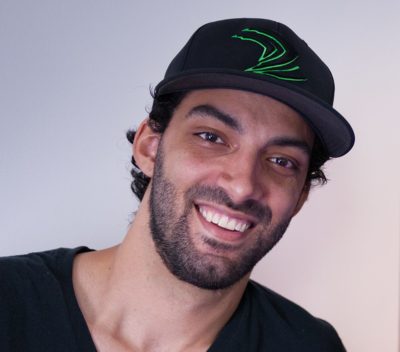 Travis Jacques Software Technical Analyst & Custom Support
Travis Jacques started with ExhibitView from the very beginning as a contractor and soon became a valuable team member. Travis understands the technical side of the software and tackles support issues easily. Travis also spends a lot of time testing and refining products before, during and after release. Travis's technical knowledge also extends into social media, website design, and many other avenues that help the ExhibitView reach grow. "ExhibitView is not just something I have worked on but something I have use in court, I really understand the power of ExhibitView and all it has to offer, my goal is to help the company improve upon the basics that have made our customers loyal. I like to show people how simple, fast and effective it really is" – Travis.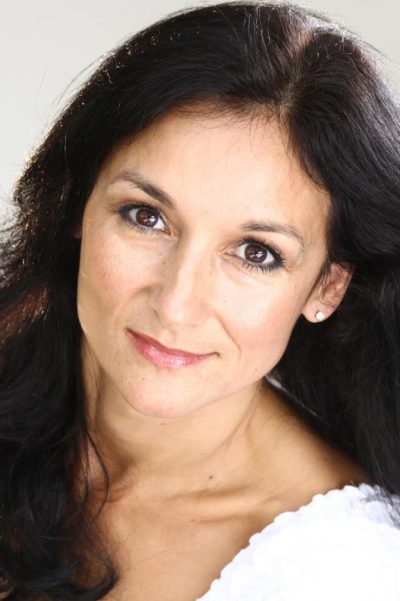 Carol Cleveland Communications
"After a four-day trial, jurors told me that my firm's ExhibitView presentations were — in their mind — virtually identical to a large defense firm's A/V presentations that cost them more than $20,000. ExhibitView makes presentations easy and professional, and it is priced right. "