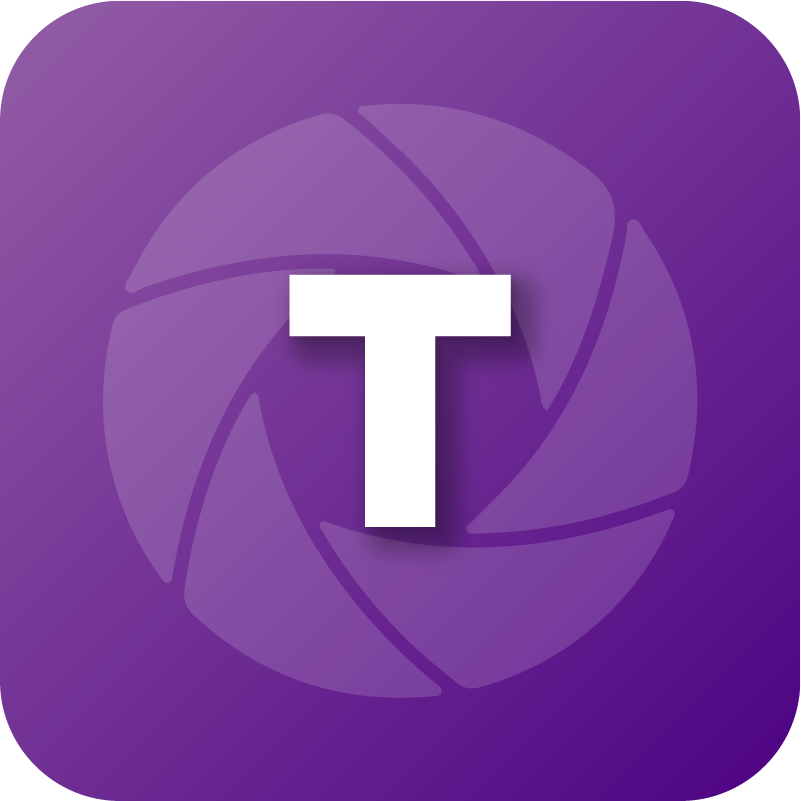 TranscriptPro™ $249.00, 2 Installs
TranscriptPro™ is transcript software that supports PDF, ASCII, and all Video Synchronized transcripts. Summarize and review, edit, export, bookmark, word search and more.
BUY NOW
View Cart
5 Day Free Trial
View Cart
Features?
HIGH DEFINITION & Normal SD Video Deposition Editing. Edit synchronized video depositions to create individual clips and/or export a series of clips (Q&A) as a complete edited video in the MP4 video format. High Definition Supported. Super easy to edit on the fly, change clip order, quickly address judges instructions on objections.
Search. Advanced search functionality to find words or phrases that are automatically saved in the search(s) tab. Export search results to a .csv file and import into other case management software.
e-Search capability for a few or thousands of documents. Search, review and create reports.
Summaries/Digesting by creating bookmarks and/or set up unlimited issues. Set up color coded issues and use them as "bookmarks" to identify important testimony. Export a list of all your Bookmarks/Issues for further review.
Court Playback Feature. Set the new TranscriptPro to show the video on the extended screen only making courtroom playback clean, like Trial Presentation software offers.
Organize. Set up a case(s) and add transcripts.
BUY NOW
View Cart
5 Day Free Trial
View Cart
Price is $249.00 for a SUL (Single User License, PY) 1 activation. Price includes 1 year of 24/7 support, 1 hour of online coaching sessions (live) and updates and upgrades.