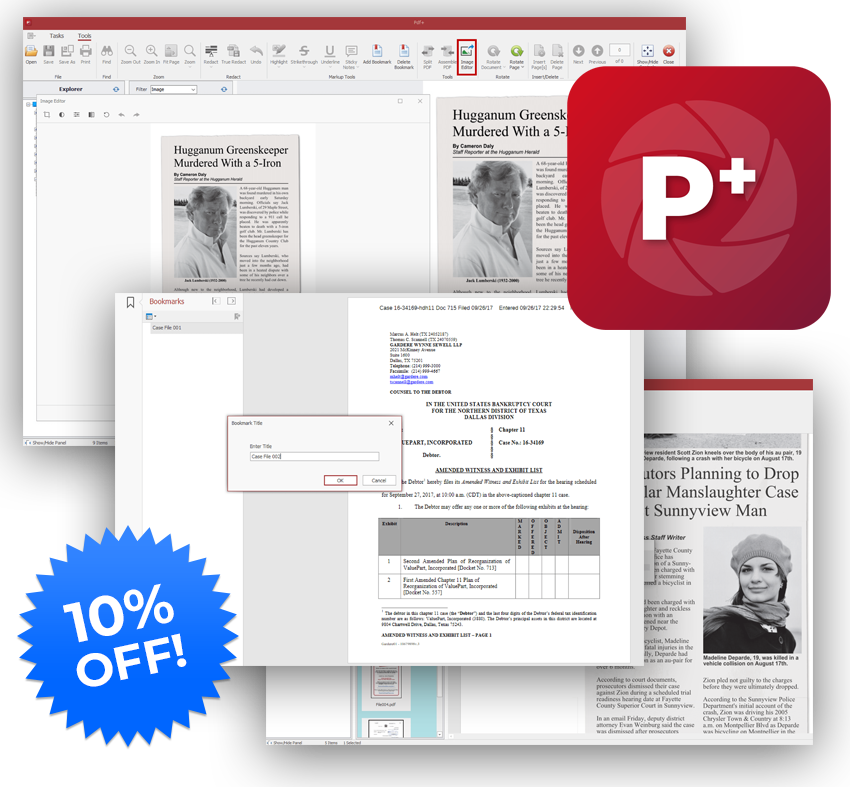 PDF+ 3.3 Is Now Available!
Batch Renaming, Exhibit Stickers, Bar Codes, Bates Numbering, Search & Redact, Pre-Mark and Highlight, Insert & Rotate Page(s), Delete Page(s), and more! Click here to learn more or watch this video.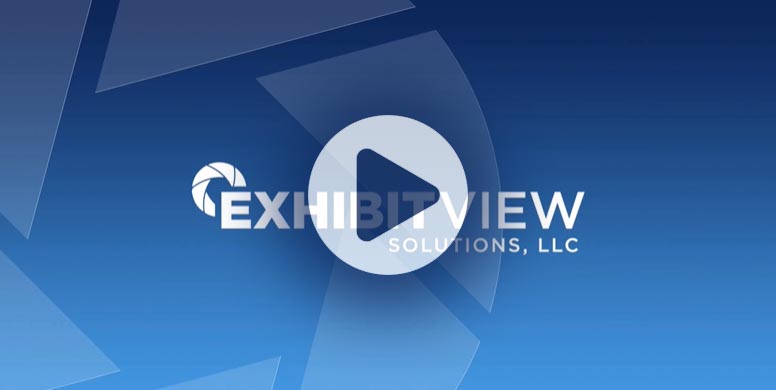 ExhibitView Trial Presenter
ExhibitView is the most Intuitive, Easy, Powerful, Portable, and Seamless option available.
ExhibitView Products offer the best support in the United States. We are here to help you!
Why ExhibitView?
Please, don't take our word for it. ExhibitView products help attorneys like you succeed!
When asked: "How would you rate ExhibitView's customer support & response time?" More than 90% responded EXCELLENT!
EXHIBITVIEW is your go-to solution for cutting-edge legal technology products. With an impressive suite of tools designed to streamline your legal workflows, from trial presentation software to evidence management, we empower legal professionals to achieve efficiency and excellence in the courtroom.
Explore our range of products and experience the future of legal technology today.
Take It From Our Satisfied Customers

I used Sanction for six years in several high profiles trials. But, after just three short months of using ExhibitView, I'll never go back to Sanction. ExhibitView is easier to use, more flexible in court, and jurors love it. In my last trial, the jurors told me that the visual evidence presented via ExhibitView was so easy to understand that they only needed ten minutes to deliberate on a complex white-collar crime case with dozens of exhibits.

Christopher T. Van Marter
Senior Deputy Prosecuting Attorney , Chief – White Collar Crime Unit Department of the Prosecuting Attorney

Bill – just caught my breath from last week. ExhibitView was awesome!! I ran circles around the highly trained (and costly) paralegal from the big law firm who was using Sanction. I did stuff on the fly that really made an impact on the case. Your product really is amazing. I cannot tell you how much I appreciate your patience and help in the week leading up to the trial. THANKS!

J. P. Sawyer
SAWYER LAW FIRM LLC
---
Stay Connected with EXHIBITVIEW!
Don't miss out on exclusive benefits – be a part of our email community! By joining our mailing list, you'll gain access to priority support, valuable legal technology insights, and stay up-to-date with the latest features and enhancements.
Rest assured, we take your privacy seriously – there's no spam, EVER! Our emails are thoughtfully crafted and sent your way just once a month. Plus, the best part? You're in control – you can unsubscribe at any time. Join us now and experience a smarter way to connect!