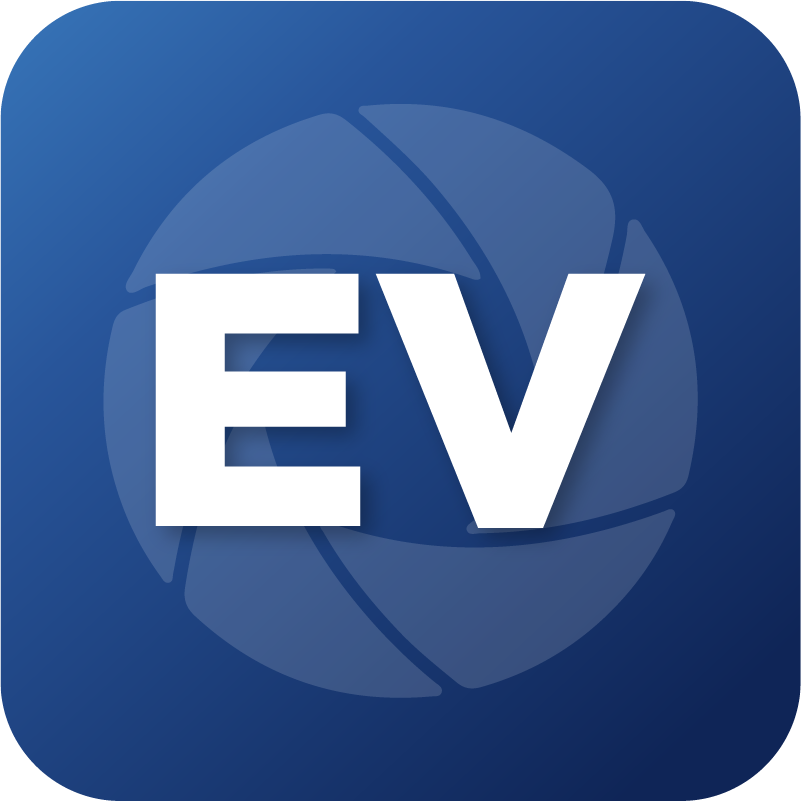 EXHIBIT

VIEW

™ Trial Presenter $549 Complete 2 Installs,
Annual Subscription
.
EXHIBIT
VIEW
 Trial Presenter
is our popular courtroom trial presentation software giving attorneys an easy to use software tool to quickly organize & present exhibits. Used by Attorney's, DAs, Paralegals and support personnel all over the world.
BUY NOW
View Cart
14 Day Trial
View Cart
Features?
Easily organize documents* in "Hot Docs" folders and/or witness folders
Exhibit library with thumbnail or list view
Single click to present anything
Smart keyboard shortcuts let you move through exhibits and use the markup tools quickly
Present full screen or side by side.
Load full Synchronized video depositions. Bookmark or impeach on the fly
Web Browser to save any web page
Money Back Guarantee!
7 day free trial available
BUY NOW
View Cart
14 Day Trial
View Cart
Price is $549.00 annual subscription per SUL (Single User License) 2 activations. Price includes 1 year of 24/7 support, and all updates and upgrades.
Online coaching sessions (live) are available, call for costs and availability.
In Trial, One Solution, ExhibitView Trial!
*PDF+ software to batch rename exhibits, apply exhibit stickers, affix bates numbers, apply redaction, add bar codes and much more.