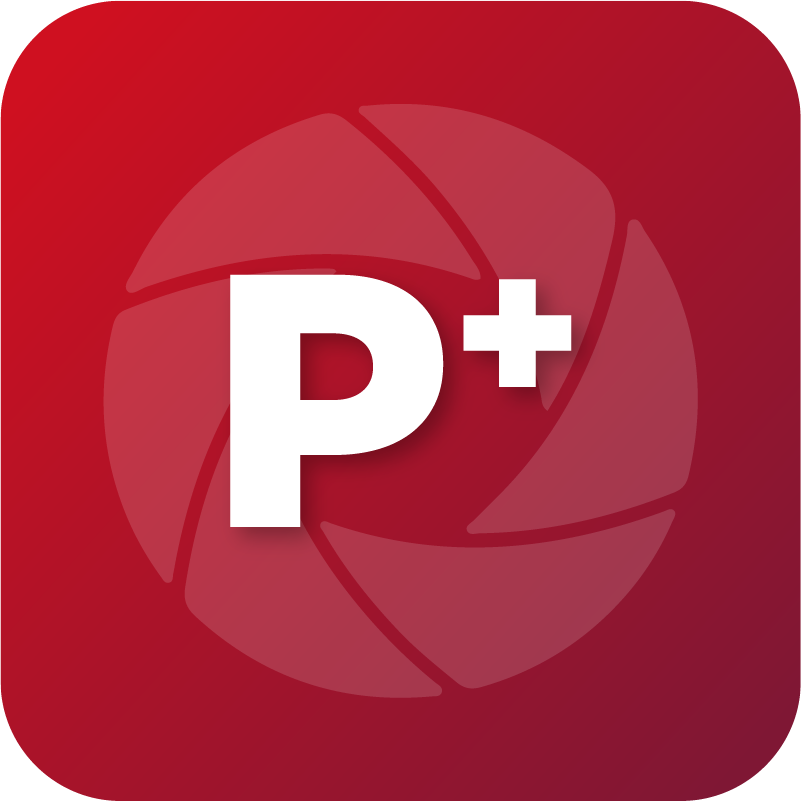 PDF+ is a dynamic and versatile document management solution designed to streamline your workflow and enhance your productivity. This innovative software empowers users to effortlessly create, edit, organize, and collaborate on PDF documents with precision and ease. With an intuitive interface,
PDF+ offers a range of robust features, from annotation tools for markups and comments to powerful search and indexing capabilities. Seamlessly merge, split, or rearrange pages, ensuring your documents are tailored to your specific needs. Furthermore, PDF+ supports cloud integration, making file sharing and collaboration a breeze. Whether you're a legal professional, business executive, or educator, ExhibitView's PDF+ is your ultimate tool for optimizing PDF document management.
BUY NOW
View Cart
5 Day Trial
View Cart
Features?
Batch Renaming
Exhibit Stickers
New image editor allows you crop, adjust color balance, rotate, and more on image files.
Bar Codes
Bates Numbering
Search & Redact (now with True Redaction)
Pre-Mark and Highlight
Insert & Rotate Page(s), Delete Page(s) and more!
Try it today.
Benefits?
PDF+ has minimal learning curve
PDF+ will also work with image exhibits too!
Legal Specific Product. Save money on other PDF software subscription
Prep documents for deposition, trial, mediation in seconds
BUY NOW
View Cart
5 Day Trial
View Cart
Price is $99.99 annual subscription per SUL (Single User License)  Price includes 1 year of 24/7 support, and all updates and upgrades.
Reviews & Quotes
"Regarding feedback about PDF+, let me put it this way: Adobe Acrobat Pro just became obsolete. Everything I did using Adobe can now be done using PDF+, and PDF+ is so much easier to use!" -Christopher T. Van Marter, Senior Deputy Prosecuting Attorney