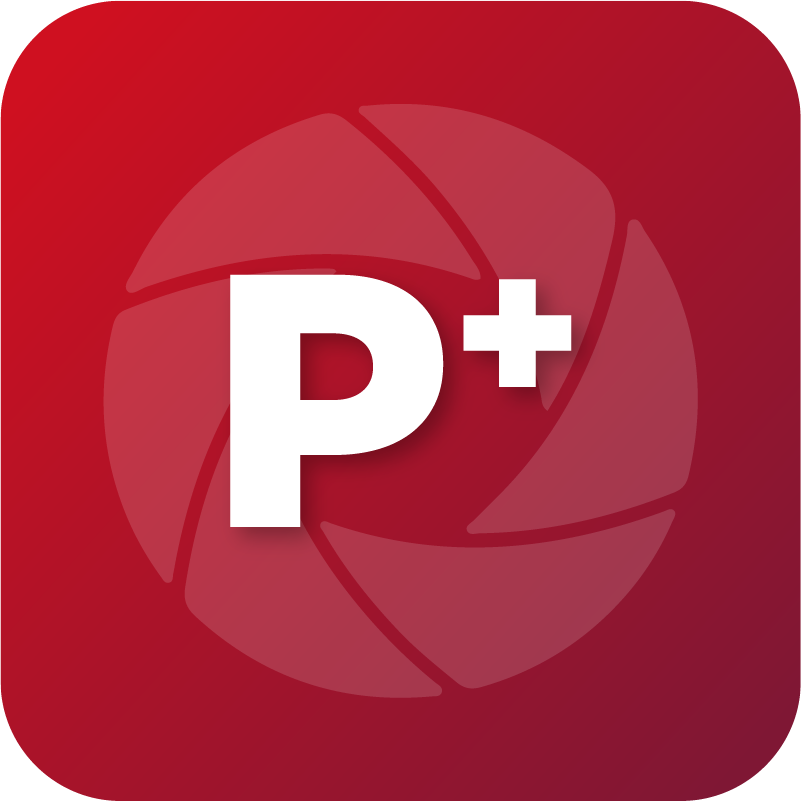 PDF+ is a legal industry specific product made for lawyers and staff. Built with the most often used features needed in a law firm.
BUY NOW
View Cart
5 Day Trial
View Cart
Features?
Batch Renaming
Exhibit Stickers
New image editor allows you crop, adjust color balance, rotate, and more on image files.
Bar Codes
Bates Numbering
Search & Redact (now with True Redaction)
Pre-Mark and Highlight
Insert & Rotate Page(s), Delete Page(s) and more!
Try it today.
Benefits?
PDF+ has minimal learning curve
PDF+ will also work with image exhibits too!
Legal Specific Product. Save money on other PDF software subscription
Prep documents for deposition, trial, mediation in seconds
BUY NOW
View Cart
5 Day Trial
View Cart
Price is $99.99 annual subscription per SUL (Single User License)  Price includes 1 year of 24/7 support, and all updates and upgrades.
Reviews & Quotes
"Regarding feedback about PDF+, let me put it this way: Adobe Acrobat Pro just became obsolete. Everything I did using Adobe can now be done using PDF+, and PDF+ is so much easier to use!" -Christopher T. Van Marter, Senior Deputy Prosecuting Attorney