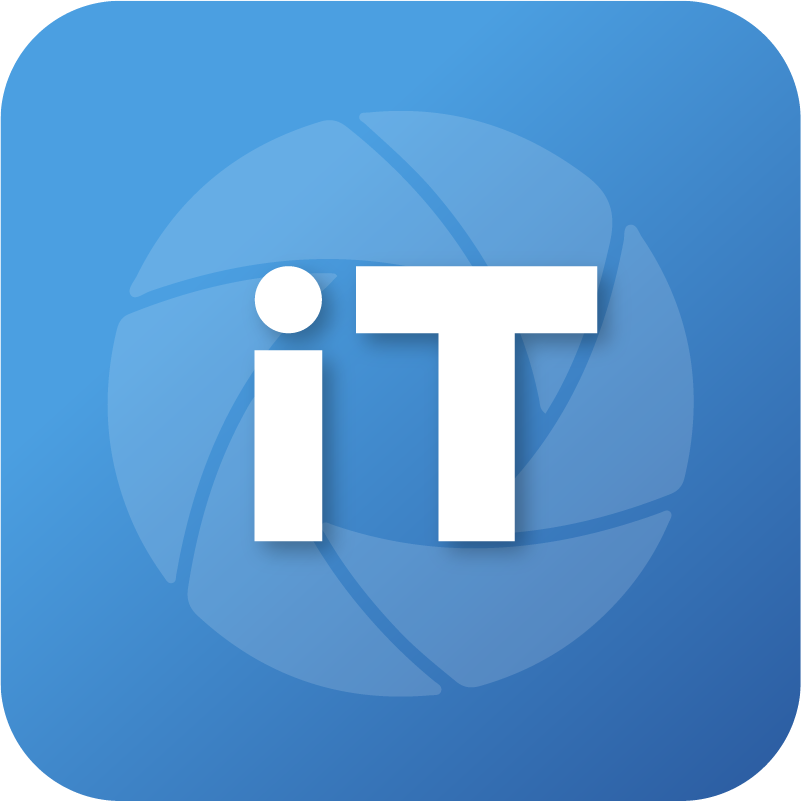 iTrial™ iPad app for Trial Presentations
.
Available Now @App Store
iTrial™ iPad builds on all previous releases with more features and a continued easy to use interface.
Intuitive features, easy file management, and unlimited email and phone support ensure your success with iTrial™
iOS 11 Ready!
Built for iOS 11 & beyond
More attractive color scheme inside app
Maximized document real estate area
Collapsing library with last item shown memory
More Printing Options
Import files from most cloud storage
Mark exhibits "Admitted"
Free Drawing Made Smoother
Add items directly to project sub-folders
Print Index Improved
iTrial™ integrated with our PC brand!
Using our PC Brand of ExhibitView, you can build a case easily on your desktop PC and easily "save-as iPad" directly to Dropbox. We offer free coaching sessions on how to use all of our products.
*Send your billing receipt to us at support@exhibitview.net and we will send you a download link and license key.
Reviews & Quotes
"If you are looking for an easy to use, powerful presentation tool for courtroom trial presentations, or even in the conference room or boardroom, ExhibitView for the iPad is a very impressive solution. "
"I have been using PC ExhibitView since last fall. I just downloaded ExhibitView for Ipad. Great app"